How Does the New Acura MDX Compare to the Audi Q7? We Have the Answers
Whether you're piling the kids into it for a day trip exploring the nature trails at Edward M. Queeny County Park, or you're driving to the office in downtown St. Louis, the Acura MDX is a versatile and luxurious SUV that's up for anything. The current models introduce drivers to the fourth generation of this high-end, three-row SUV, and St. Louis Acura is excited to help you get to know it better.
If you're shopping for a new SUV, and our popular model is competing with the Audi Q7 for your attention, we can help. We've put together some frequently asked questions for you, to illustrate some of the ways that our SUV comes out ahead of the competition.
Between the Acura MDX and the Audi Q7, which SUV has more standard power right out of the gate?
A. The Acura MDX. Across most trim levels, the Acura SUV comes powered by a nice 3.5-liter V6 engine, which produces 290 horsepower and 267 pound-feet of torque, and it comes paired to a smooth ten-speed automatic transmission. However, base power for the Audi Q7 comes from a turbocharged 2.0-liter four-cylinder engine, which only produces 248 horsepower and comes with an eight-speed automatic.
Are there any engine upgrades available for these two SUVs?
A. Yes, and here, again the Acura MDX comes out ahead. Upgraded power for our SUV comes from a turbocharged 3.0-liter V6 engine, with 355 horsepower and 354 pound-feet of torque. The upgrade option for the Audi, while also a turbo V6, produces just 335 horsepower.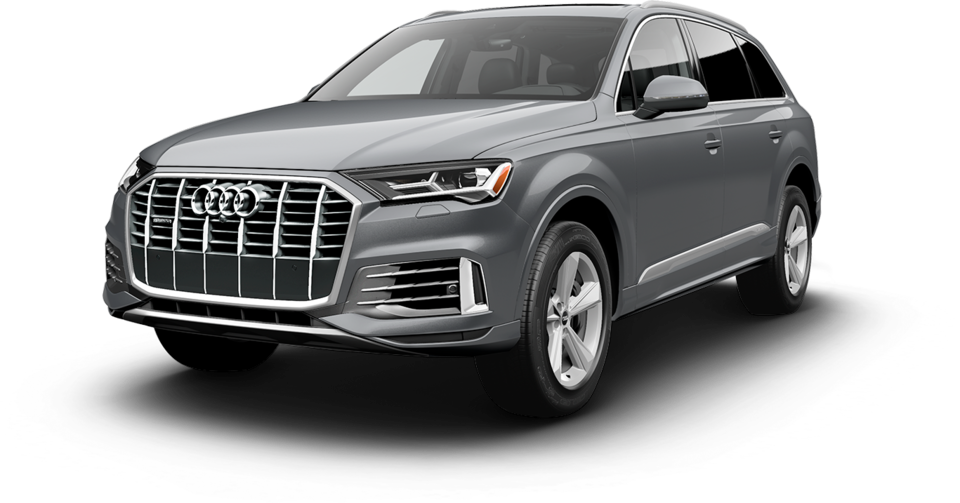 My family requires a lot of cargo space. Which SUV is best for that?
A. Once again, the Acura MDX comes out ahead in this category as well. Behind the third row of every Acura model, you can get more than 16 cubic feet of storage space, with more available as you fold down the second and third rows. The Audi, on the other hand, averages around 14 cubic feet behind the third row, which means you can carry more groceries, sporting equipment, and other important gear with you in the Acura than the Audi.
Meet the Acura MDX in St. Louis
The best way to understand what sets the Acura brand apart from the competition is a test drive, and that's where we come in. Reach out to learn more and to set up an appointment to meet this exciting SUV in person and see for yourself what makes the Acura MDX the best option for your needs.