Comparing the 2022 Acura MDX and 2022 Audi Q7
Our St. Louis dealership wants to help you find the SUV that meets all the needs of your life. Popular options for many drivers are the 2022 Acura MDX and 2022 Audi Q7. The experts at St. Louis Acura are happy to show you details of each model to help you determine which should be in your driveway. You deserve a new SUV near Webster Grove with the features and capabilities you need, and we'll make sure you get it!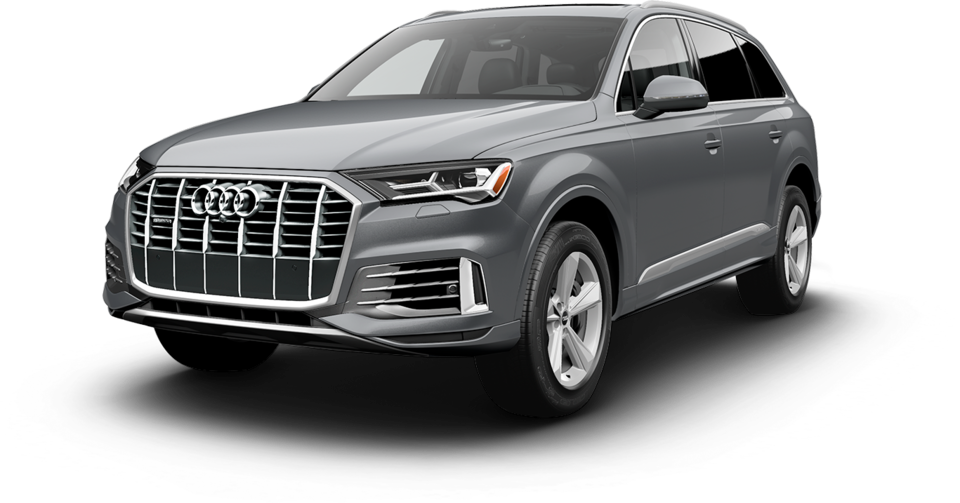 A Closer Look at the 2022 Acura MDX and 2022 Audi Q7
Which SUV has More Power?
The 2022 Acura MDX has more horsepower from its base engine than the 2022 Audi Q7. Even if you're looking at the upgraded engines of each model, the 2022 Acura MDX is more powerful than the 2022 Q7. While new Acura models and Audi vehicles are known for their exciting performance, the 2022 Acura MDX tends to come out ahead of the 2022 Q7.
Is All-Wheel Drive Standard?
The 2022 Acura MDX near Kirkwood gives you a choice between front-wheel drive and all-wheel drive, while the 2022 Audi Q7 only has all-wheel drive.
Which SUV Has More Space for MY Gear?
Choosing the 2022 Acura MDX provides more cargo space than the 2022 Audi Q7. When you need to pack more gear for any St. Charles errand, commute, or road trip, we encourage you to see the 2022 Acura MDX.
Learn More About Buying Your Next Vehicle at Our Dealership
When it comes to finding a stylish, capable, and exciting SUV, take the short ride from Chesterfield to our dealership. We're happy to answer any of your questions when you contact our team. Feel free to call, email, or visit our dealership for more information about our Acura SUVs and their capabilities!